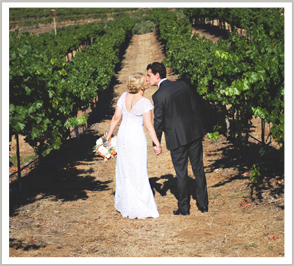 Bethann is fantastic! My husband and I (and our families) are so impressed with the photographs we received from our engagement session and wedding as well as Bethann's efficient professionalism the day of our wedding. I found Bethann through a comment she made on a Facebook page of our florist. I had been looking high and low for a photographer that fit our budget whose photos, I don't know, spoke to me. I loved Bethann's work and gave her a call. She is totally down to earth and very funny. During our engagement session she joked with us and put my husband and I at ease (we're not exactly naturals). During the wedding she was incredibly efficient and took a lot of wonderful photos of my husband and I. And, when we received our photos of the wedding, I was so incredibly happy to see many shots of our wedding details and guests. The day was such a whirlwind and it was such a pleasure for my husband and I to relive the day (and see some details for the first time!) through her photography. From the formal to the candid photos, Bethann's work is clear and vibrant. She was great getting the families together and moving everyone through the formal shots after the ceremony. We also got a number of comments from guests and family members who told us how fun our photographer was. We completely agree. Bethann is a delightful person AND a wonderfully talented photographer. We couldn't be happier.
– BECKY AND ZACK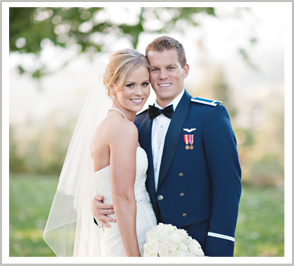 Planning a wedding on the opposite side of the country from where it will take place can be, let me say stressful, but working with Bethann made the photography process so much easier! From my first email to Bethann I quickly discovered her quirky and amazing personality! She was so helpful and willing to work with our needs. She was so quick with answering any of my questions, even the silly ones that brides get when we have our little freak out moments. She customized her package without a blink and never made me feel like she was pressuring to make the extra buck. I loved her work and then after working with her loved her! The day of can be a blur, but Bethann made sure to help us enjoy every moment and capture it so wonderfully. So thank you so so much Bethann! You are truly gifted and passionate about what you do! Nathan and I could not be more happy, actually more like ecstatic:), with our pictures!!!! We are so thankful that that we had you to capture these amazing memories, our moments of heavenly wedded bliss!:) We got our album and it seriously blew my mind, and my husband was SO happy, and we all know how often men get excited about pictures;)
– AMANDA AND NATHAN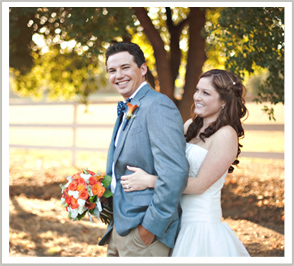 Bethann shot my engagement and wedding photos. We went to Solana Beach and those pictures turned out to be the most fun, interesting, non-cheesy pictures ever. Her shots are captivating, artisitc and she makes her subjects look like professional models. She made me look "leggy" and I am 5 foot 1! At my wedding, I appreciated her take-charge attitude. My friends needed some wrangling-in and Bethann was able to keep their attention and command the croud to get amazing photographs. Her creativity and artistic eye still blows my mind. It is obvious that she has a gift. Bethann really raises the bar by keeping her pictures fresh and interesting. If you want unique, professional and artistic pictures… Bethann is your girl!
– MELISSA AND RYAN